20 years of experience cannot be bought and above all it shows in the quality of the work carried out over the years. Here are our work!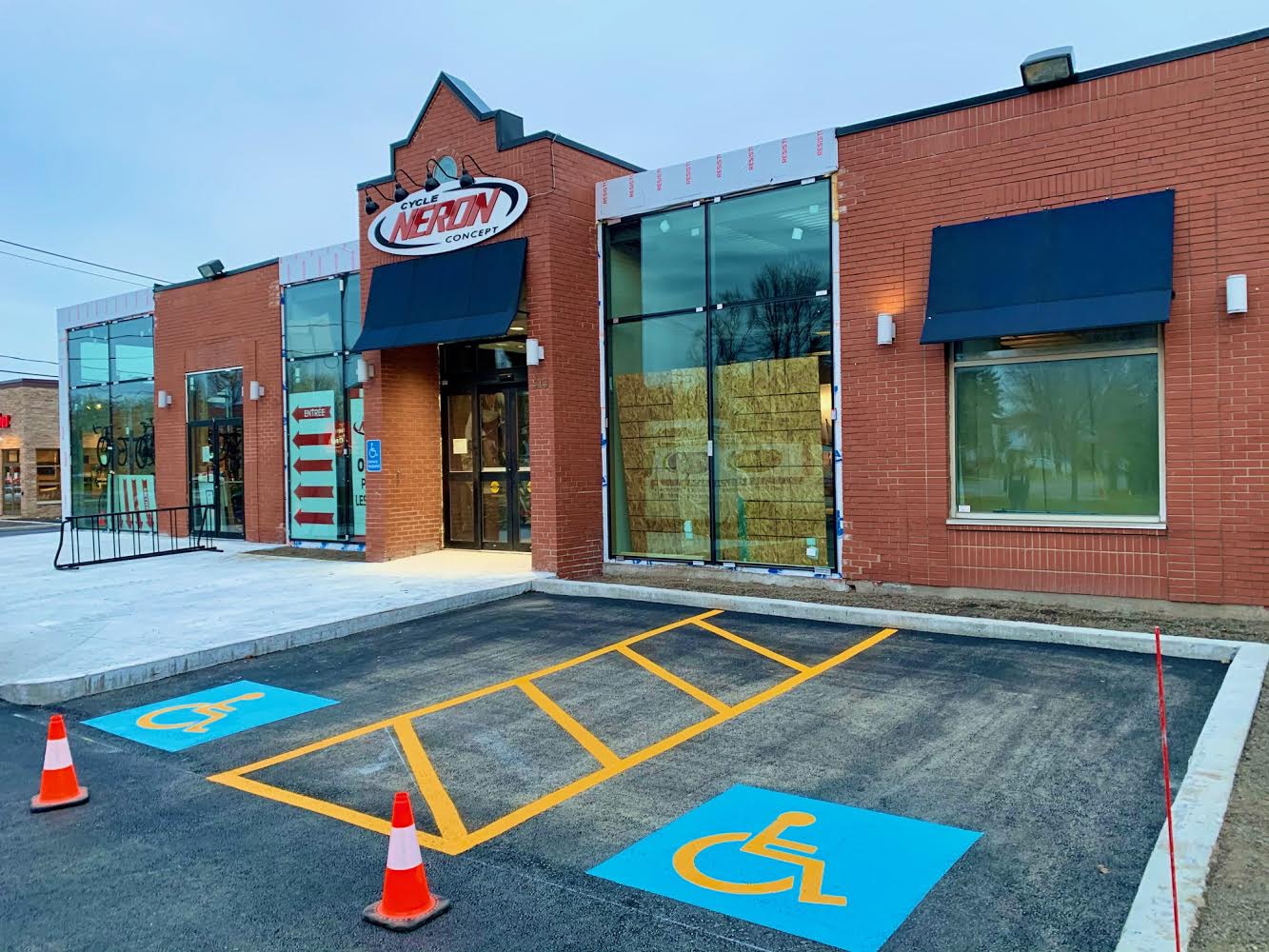 Parking marking - Cycle Neron
New branding project for the launch of the new Cycle Néron boutique in Boucherville.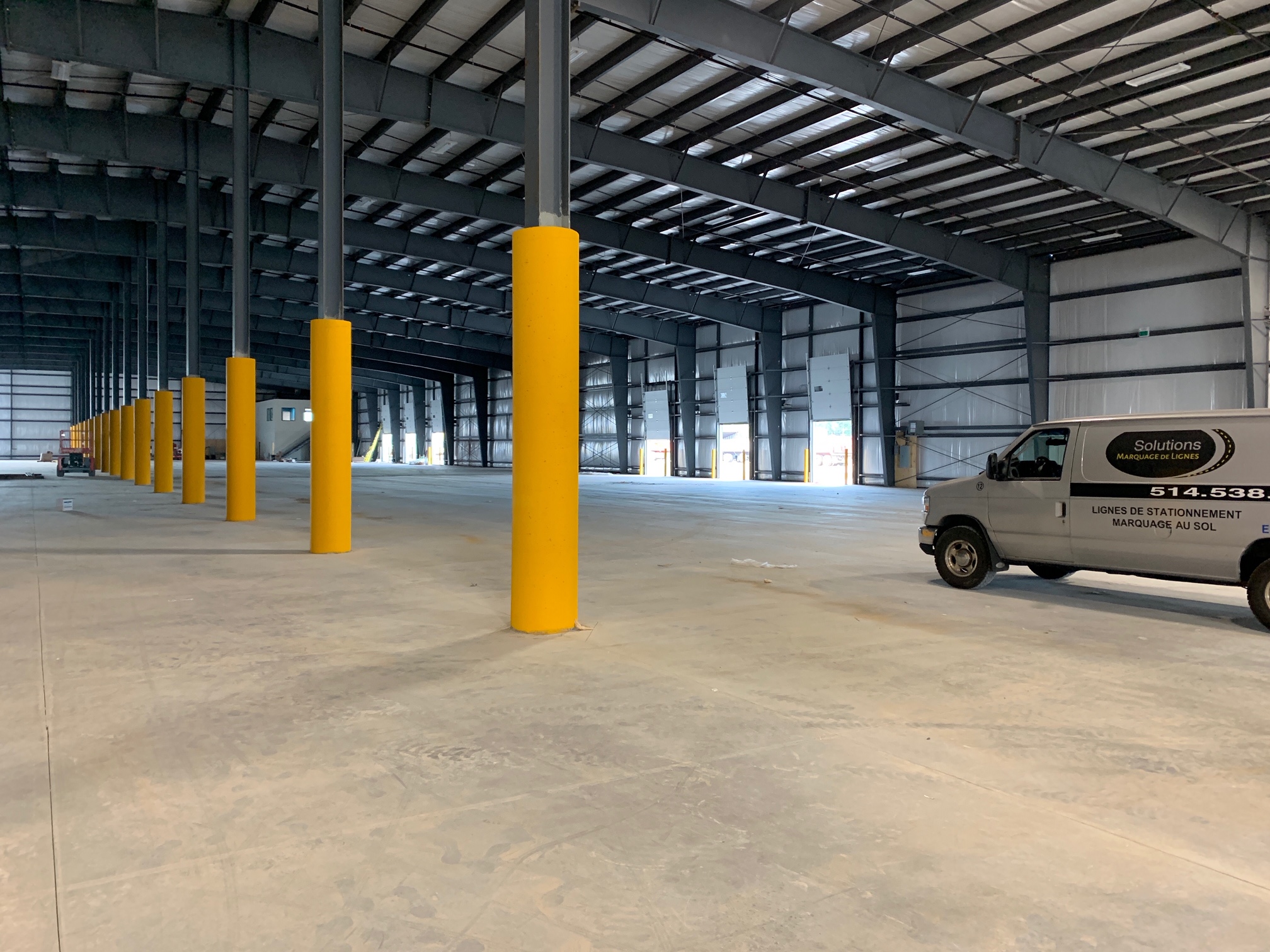 CN warehouse
Line Marking Solutions was at the new CN warehouse, located in Montreal, to make the place safe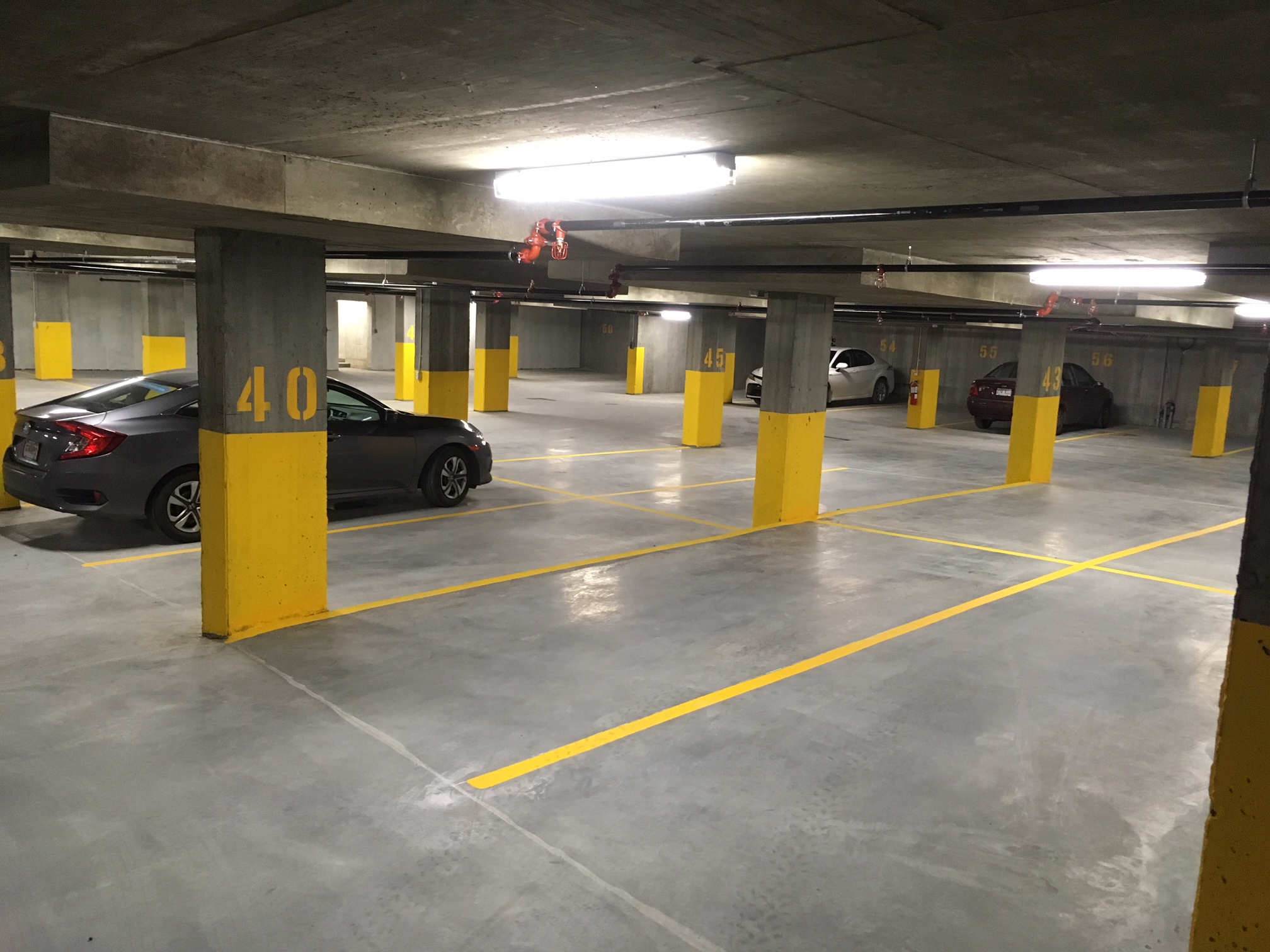 Property Syndicate, Blainville
New floor marking in an indoor garage for a property syndicate located in Blainville.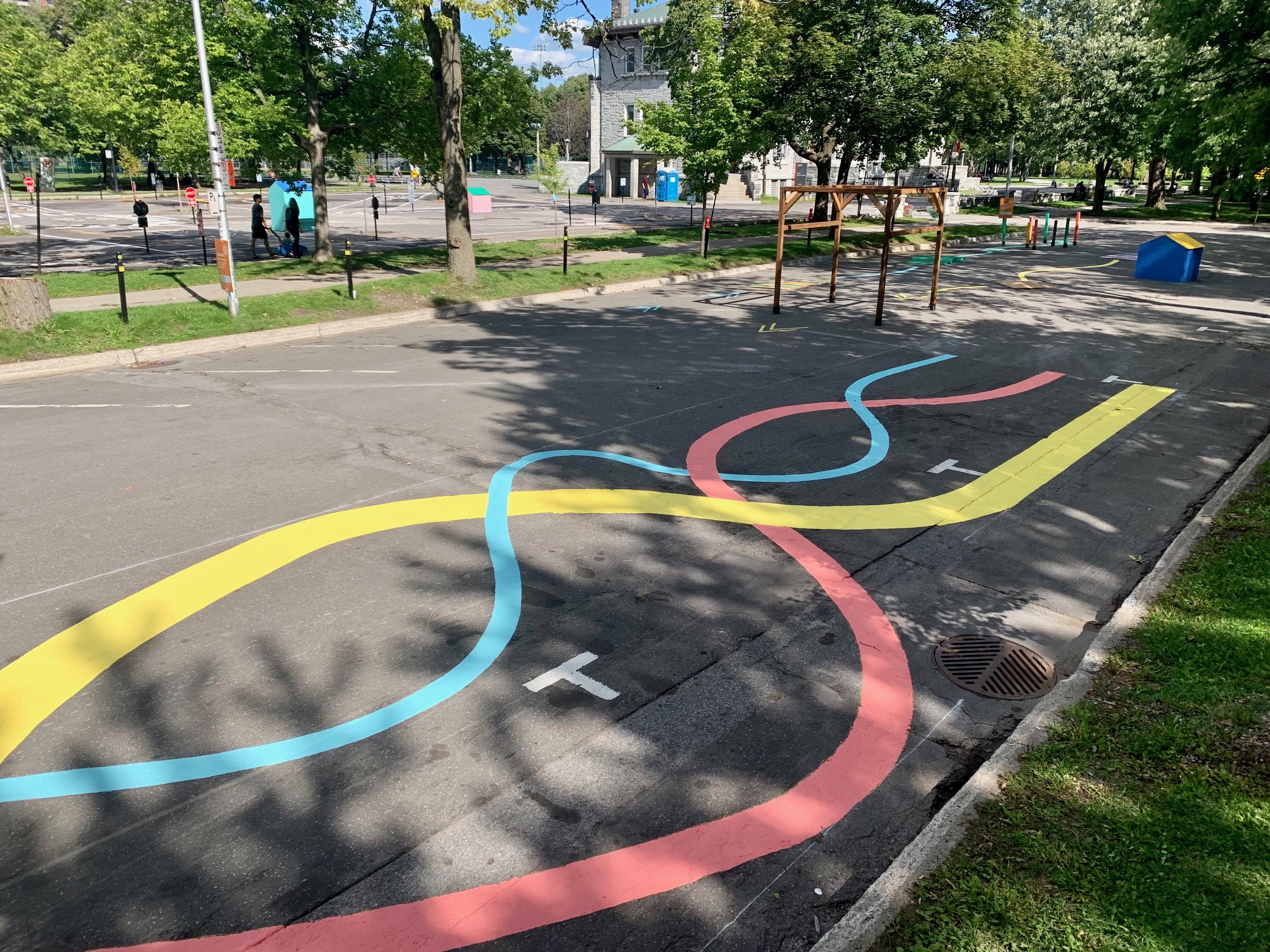 Playful marking for Vélo Québec
New fun marking project for Vélo Québec that will allow young people to refine their cycling skills, all in one of the most beautiful parks in Montreal (Lafontaine Park)